Author:
Veselin Nedeff
|
Posted:
September 27th, 2011 |
Category:
Marketing
|
2 Comments »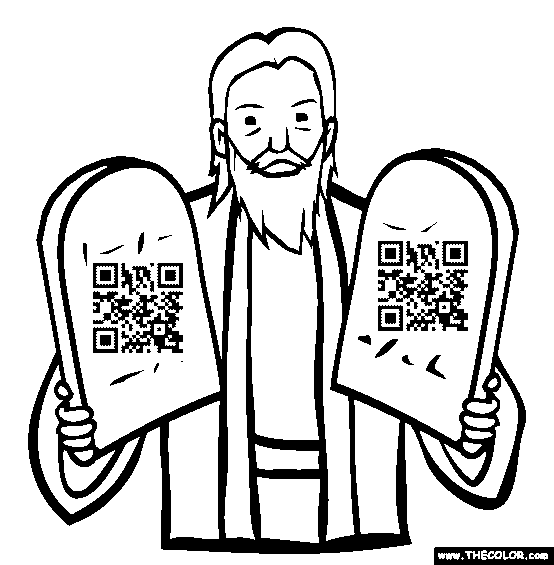 Using QR Codes in marketing has many implementations you can read about here, but in any case you have to follow the 10 Commandments Of QR Code Marketing.
1. Thou shall not link your QR Code to your Desktop Website.
2. Thou shall link your QR Code to a mobile website that adds value to the visitor
3. Thou shall make sure your QR Code can be tracked and reported on
4. Thou shall educate the potential user on what QR Codes are…on the marketing piece itself
5. Thou shall make your QR Code as large as possible but no less than 1 inch by 1 inch
6. Thou shall shorten your URL before embedding it into your QR Code
7. Thou shall include your short URL on the marketing piece next to your QR Code
8. Thou shall brand your plain, boring, generic black and white QR Code
9. Thou shall only place your QR Code where there is internet access
10. Thou shall not place your QR Code where it will be missed by people passing by
While these 10 rules are followed, you ensure that your QR code advertising campaign is successful. If there are any other guidelines you could offer don't hesitate and add it in the comments and meanwhile sign up for YouScan.me account and create your QR Code.
Source : Erik Goldhar
Tags: 10 Commandments, Marketing, QR codes, rules, tips
---
Tweet