Author:
Veselin Nedeff
|
Posted:
January 10th, 2012 |
Category:
How To
|
No Comments »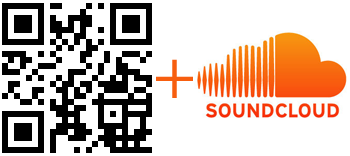 QR codes are invading the music industry and as always we are here to let you share music through QR codes. We made possible to embed SoundCloud widget to our QR codes which can shows either your profile there or music of your choice. This can be great for artists who want to share more info about their music projects, give unreleased or demo tracks to the public, or just add a music experience to those who scan the code.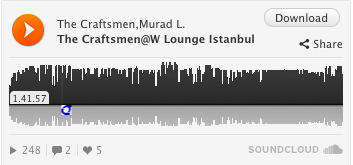 Adding info from SoundCloud is straightforward process. You just need the URL of user or song you want to share. Note that when sharing user profile, the widget will display the latest music or song added on this account. Input it in after selecting the SoundCloud option from our Dashboard and you're done.
Here is example QR code of turkish house artist using our QR code to promote his Facebook fan page and SoundCloud account. Just scan it and preview.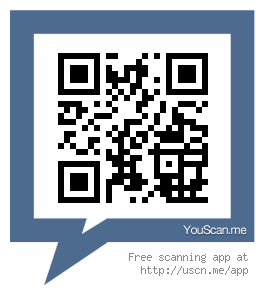 Tags: artists, music, QR code, Share music, Song, SoundCloud, Tracks
---
Tweet